Press Release


Corporate Presentation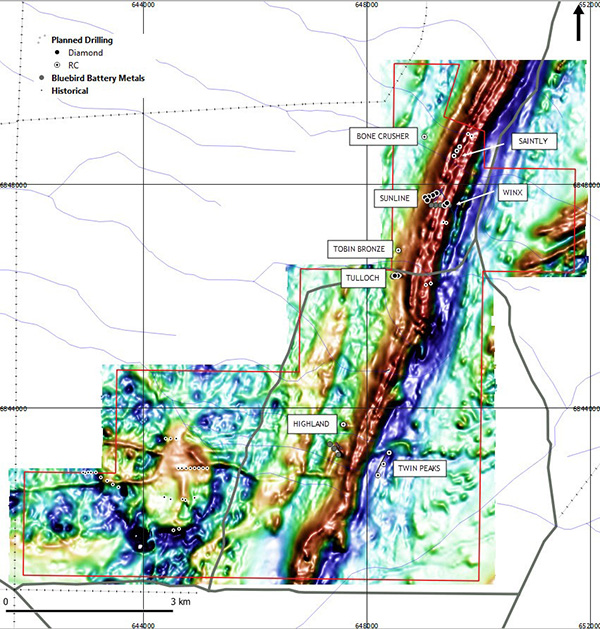 Peter Dickie, President and CEO for Huntsman, commented, "The final holes of Phase I are now complete. Hundreds of samples have been submitted to the lab for assays, and many more will follow. Due to the encouraging field analysis conducted by our expert team, we have already commenced the planning for Phase II of the drill program. We look forward to sharing further updates as results come in, including assays, and data and analysis from our property-wide survey activity."

For more information, please contact 1-855-584-0160 or info@huntsmanx.com.